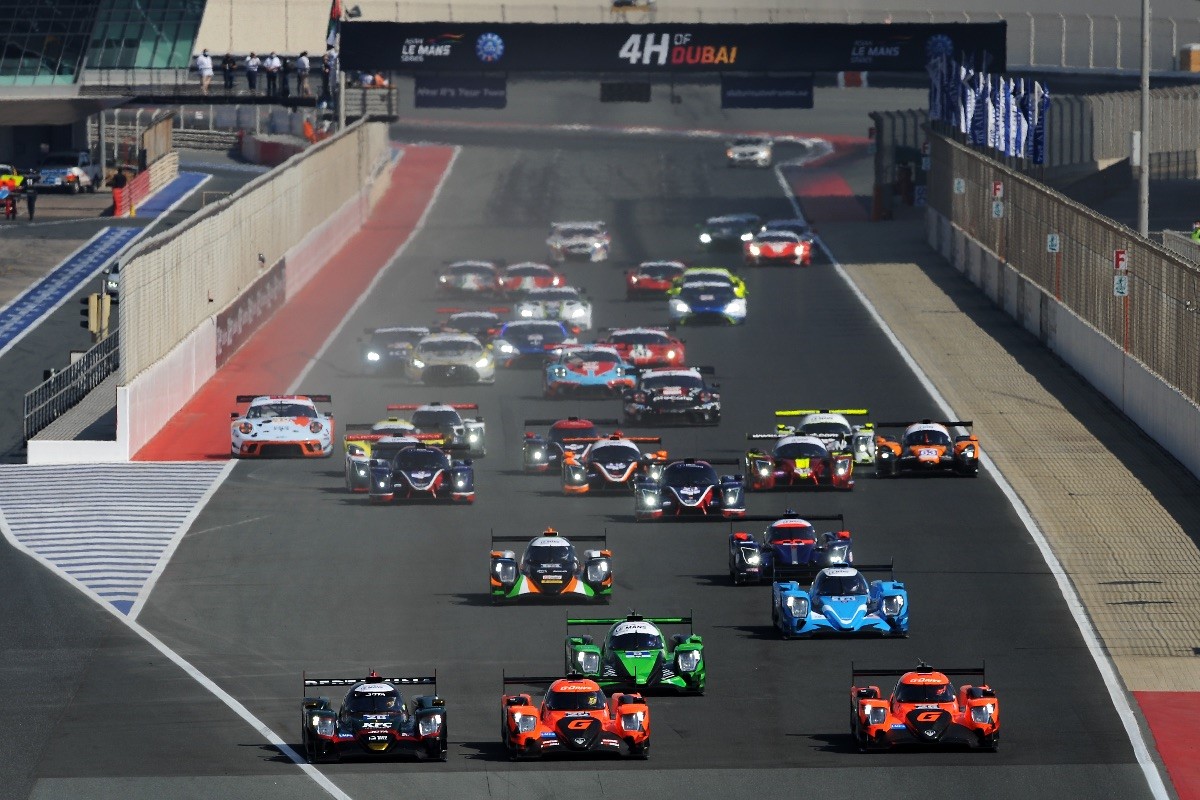 Double header in Dubai and Abu Dhabi for 2022 season.

The 2022 Asian Le Mans Series will be contested in an intense two-week period, with all four races being held between the 11th and the 20th of February. There will be two races, each four hours in length, at the Dubai Autodrome and at the Yas Marina Circuit, with a mix of both night and day racing.

Race 1 – Friday 11th February 2022
Dubai Autodrome
Race 2 – Saturday 12th February 2022
Dubai Autodrome
Race 3 – Saturday 19th February 2022
Yas Marina Circuit
Race 4 – Sunday 20th February 2022
Yas Marina Circuit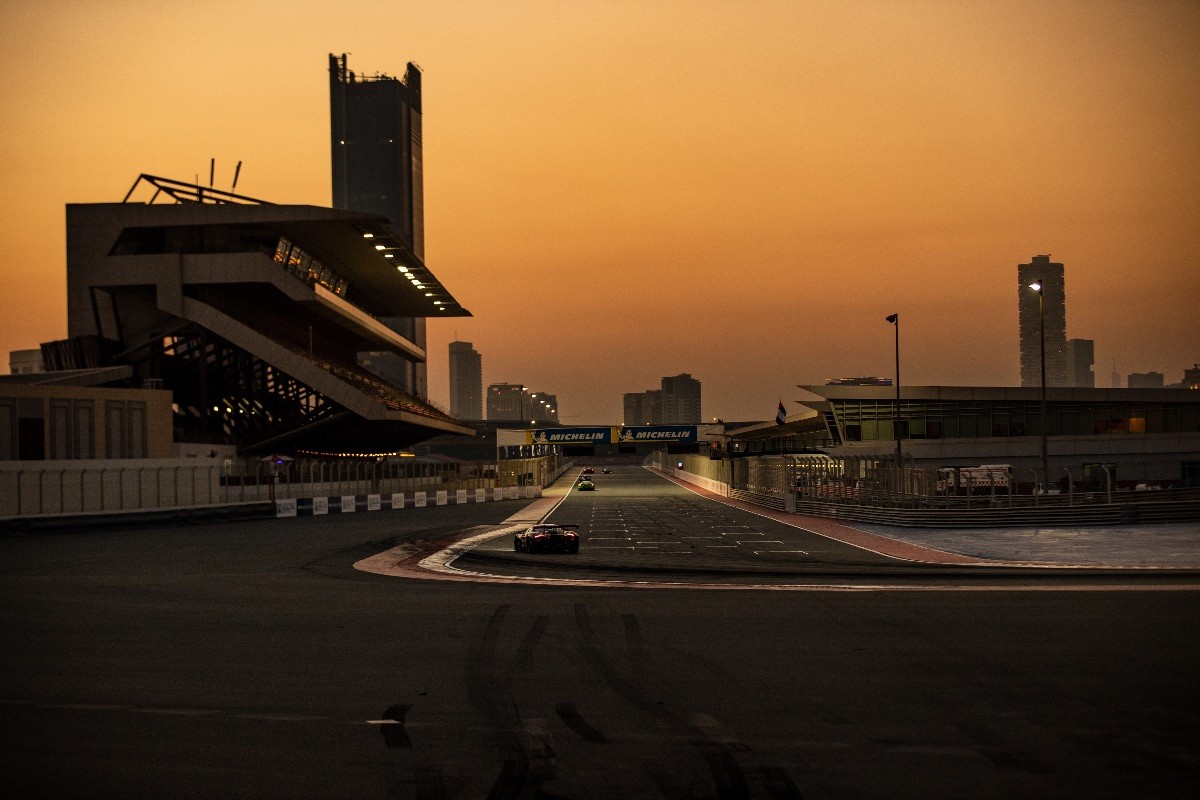 The 2021 Asian Le Mans Series offered teams, drivers and fans exciting and enjoyable racing. The success of the cost-effective and safe package, that did not compromise the quality of the operation, was reflected in the record 36 car entry list, with a record live audience watching the races. With the impact of Covid-19 related travel restrictions continuing to be felt around the globe, and particularly in the Asia Pacific region, the decision has been made to retain the same format for the 2022 season. It is hoped that by taking decisive action now it will allow teams and drivers to prepare well, with as much confidence as possible.

The Asian Le Mans Series and the Automobile Club de l'Ouest would like to thank the Series' partners, Michelin, and TOTAL, the circuit management teams, and the teams and drivers, for their understanding and full support of the proposed format.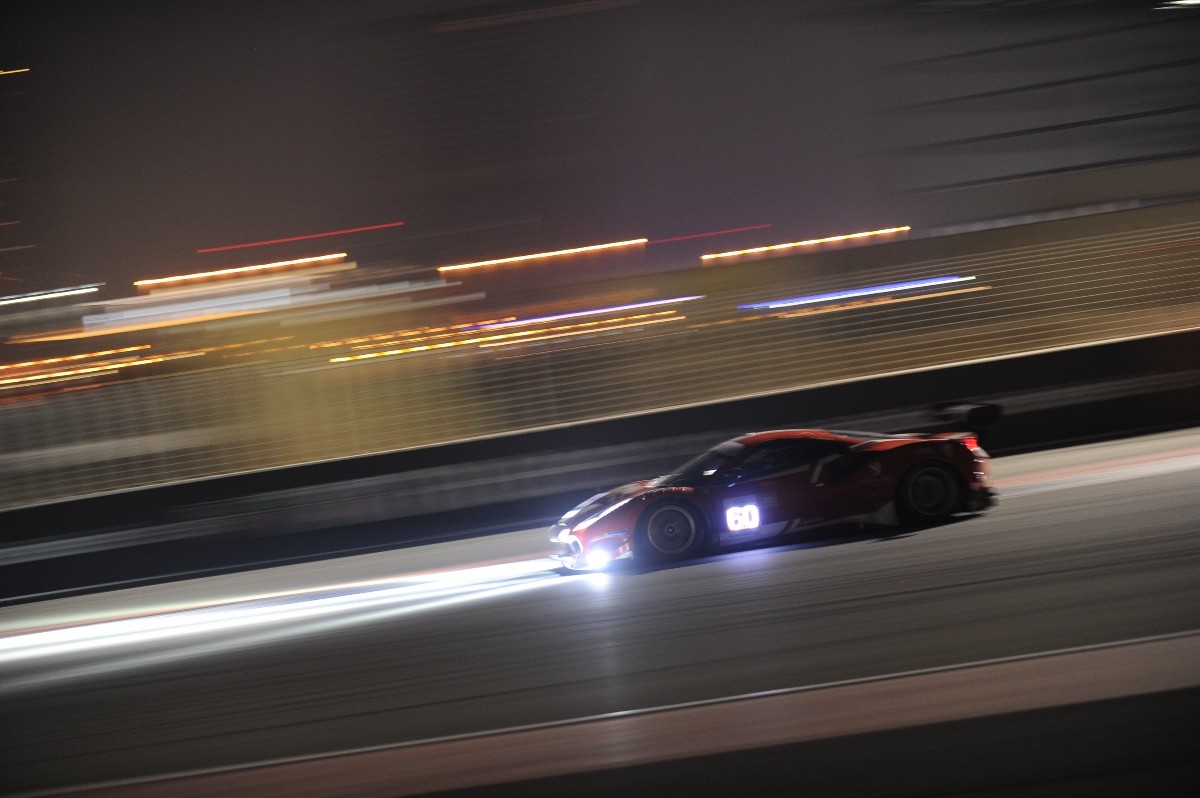 Pierre Fillon, President of the Automobile Club de l'Ouest:
"This year has been unprecedented for all of us. What is needed now is decisiveaction to confirm the new calendar to allow our teams the opportunity to confirm their plans with a degree of confidence. I have a thought for the whole Asian continent, once again hard hit by the pandemic. I would also like to salute all the people involved in the Asian Le Mans Series for allowing us to run this extraordinary season at two impressive circuits."

Frédéric Lequien, CEO Le Mans Endurance Management:
"I am very pleased to be able to announce the calendar for the 2022 Asian Le Mans Series. The global pandemic has thrown many challenges at all of us, and our priority has remained to deliver an exciting season, in a safe and cost-effective manner. We are disappointed not to be able to return to our more traditional Asia Pacific circuits. We know they are going through a really tough time at the moment and hope that 2022 brings much brighter days for international motorsport in the region. We look forward to returning there when the time is right. For now, I'm confident that a double-header in the UAE is an ideal solution and look forward to the new season."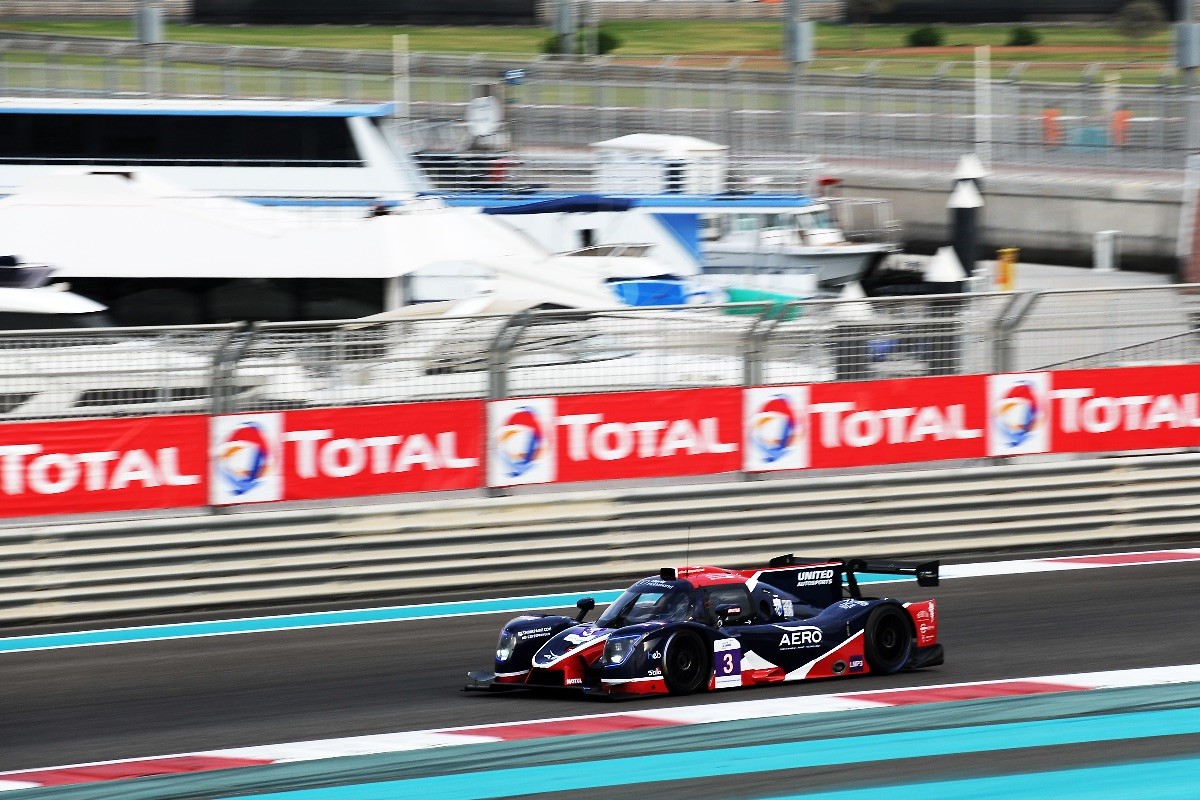 Faisal Al Sahlawi, the Dubai Autodrome General Manager:
"We're delighted that the world-renowned Asian Le Mans Series will be returning to our venue in 2022. We're excited to be part of the legendary 'Road to Le Mans' race. As a motorsport and entertainment venue based in Dubai, we're committed to the United Arab Emirates' vision to bring premier motorsport events to the region."

Saif Al Noaimi, Acting CEO, Abu Dhabi Motorsports Management:
"It is fantastic to have the 2022 Asian Le Mans Series back to Yas Marina Circuit and the UAE as part of our Yas Racing Series weekends. 2021 saw significant participation and world class racing, and 2022 will see the competition take place on the newly configured track which we are getting ready for the Formula 1 Etihad Airways Abu Dhabi Grand Prix 2021. We look forward to welcoming drivers and teams back to the meeting place of champions."